Donostia,Viking Metal (Activa) 
Biografía
The band was formed in 2010, when some friends who played in another bands decided to make something strong and powerful: songs about warriors, beer and tits, so the best way was Battle Metal.

With a lot of beers, they recorded the first album: Shout for War. This was recorded at Gargoil Tavern Studios and mixed and mastered by Changi. The band made a Tour around the Basque Country.

In 2014 they stopped in order to make some new songs and prepare the new shows.

In 2015 they come back to the Gargoil Tavern Studios to record their new work: an EP with three new songs.

The horde is coming...
Formación Actual
Mikel: Voz
Unai: Bajo
Xabi: Guitarra
Gonzalo: Guitarra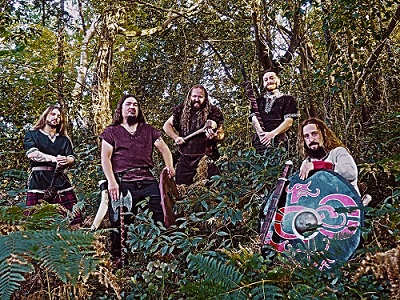 Anteriores Componentes
Joss: Batería
Kirnaan: Voz
Discografía
Shout For War Album 2012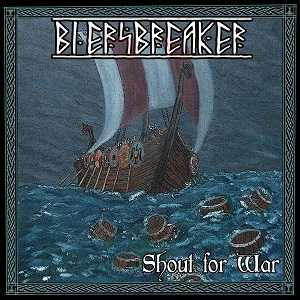 Tracklist
Drunken Bards E.P. 2016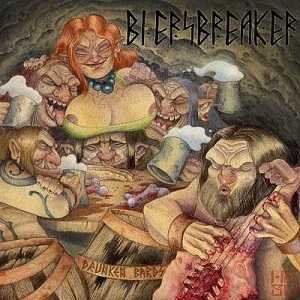 Tracklist
1. Beer Sacrifice
2. The Souls Of The Fallen
3. Drunken Bards
Audios
Videos
Enlaces
Facebook 1 -
https://www.facebook.com/Biersbreaker-207706082604788
Facebook 2 -
https://www.facebook.com/biersbreaker.ragnarok
Myspace -
https://myspace.com/biersbreaker
Web -
https://biersbreaker.wixsite.com/biersbreaker
Youtube -
https://www.youtube.com/channel/UCi29F-GwMfIyyEbXU7cpcYA